Innovative. Smart. Efficient.
Bionic Engineering combines our expertise in the fields of bionics, additive manufacturing and simulation-based engineering into a digital process chain.
Inspiring lightweight solutions as a result of Bionic Engineering
The strengths of additive manufacturing lie in particular in the freedom of design. This enables solutions engineered by nature to be transferred to technical problems and implemented quickly and economically for the first time. We use the great potential of bionics and support our customers with selected services to realize highly efficient and application-optimized components.
We support you quickly and flexibly with our Bionic Engineering services.
DEVELOPMENT OF HIGH-PERFORMANCE LIGHTWEIGHT SOLUTIONS
Our digital process chain in bionic engineering enables the resource-efficient development of high-performance and application-optimized lightweight solutions. Reduce your time-to-market.
We look forward to the joint project.
LIGHTWEIGHT OPTIMIZATION OF EXISTING COMPONENTS

We optimize both individual components and entire assemblies in strong dependence on the load peaks that occur. This creates a direct dependency between functionality and material application.
The form follows the function.
BIONIC
CAD-DESIGN
In the area of CAD design, we use specifically selected tools to maximize lightweight design. Generative design, parametric design, lattice or bone-like structures - we find the best solution for your application.
VIRTUAL MODEL VALIDATION THROUGH FEM SIMULATIONS
Static and dynamic FEM simulations are an essential part of the digital process chain in bionic engineering. They are used both for the optimization of material usage and for model validation.
INDIVIDUAL CONSULTING: LIGHTWEIGHT DESIGN & INDUSTRIAL 3D PRINTING
Industrial 3D printing opens up huge potential, especially for lightweight design. However, tapping into this requires a radical rethink of the development and design process. We would like to support you in this.
RELIABLE MANUFACTURING
AS A SERVICE
Together with our manufacturing specialists, we offer flexible capacities for both 5-axis CNC machining and industrial plastic and metal 3D printing. We are happy to coordinate the manufacturing of your components.
We combine bionics with additive manufacturing to create application-optimized lightweight solutions.
Bionic engineering increases your efficiency
Maximum performance with minimum material use through bionic engineering.
The optimum component design is tailored to the application and forms the basis for a cost-optimized production process. What was previously only possible in theory due to manufacturing-specific limitations becomes reality with the help of additive manufacturing.
The key factor for long-term economic implementation is the complete digitization of the development process. This includes in particular the virtual design and validation of lightweight solutions using FEM simulations.
We have specialized in this revolutionary solution approach and support our customers individually and flexibly in the implementation of innovative lightweight construction projects.
Treading new paths together.
Would you like more information?
Contact us. We will be happy to support you.
Lightbau Engineering GmbH & Co. KG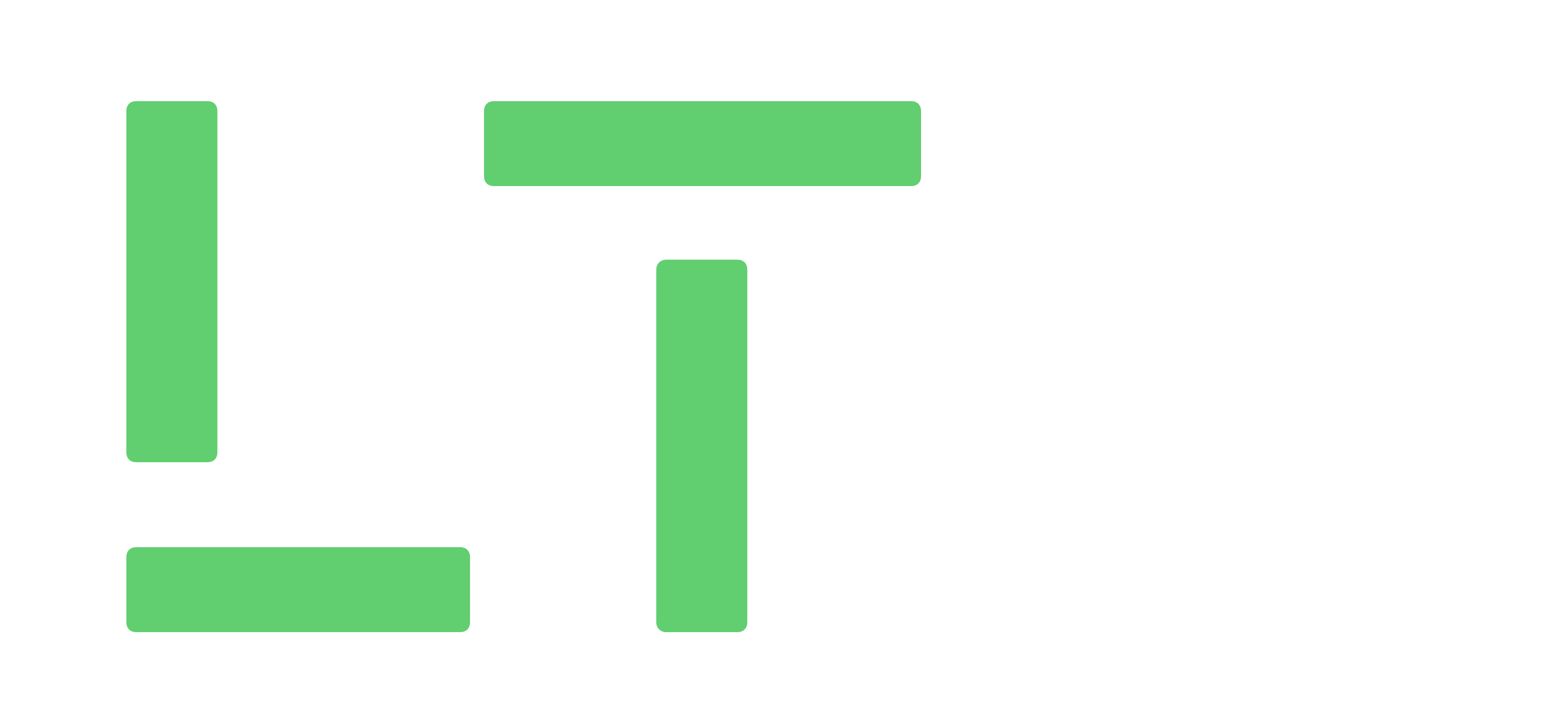 © 2021. All rights reserved.