TAKE ADVANTAGE OF THE DESIGN FREEDOM OF ADDITIVE MANUFACTURING PROCESSES
Unification of individual and application-specific functions in just one component.
Funcional integration to increase the performance of your components
Funcional integration enables functions tailored to the application to be integrated into an existing component. The component is rethought, optimized and additively manufactured. The optimization possibilities range from simple assembly aids such as snap-on fasteners and the inclusion of sensors to the integration of complex channels for flow-optimized guidance of different media. 
In combination with part consolidation, this methodical approach is crucial for the realization of sustainable resource efficiency as well as high levels of lightweight design.
We will be happy to support you in this.
Advantages of part consolidation
Increasing customer value
Reduced probability of errors
Implementation of short-term geometry adjustments
High material diversity, both in the plastic and metal sectors
Application of highly complex geometries to increase performance
High degree of customization
for all applications
Industrial 3D printing as a driver for funcional integration
By integrating additional functions, the aim is to optimize the entire value creation process and realize product improvements as well as maximized customer benefits. The special features of industrial 3D printing make this possible without a noticeable increase in manufacturing costs, because components with a high level of complexity are particularly predestined for these manufacturing processes.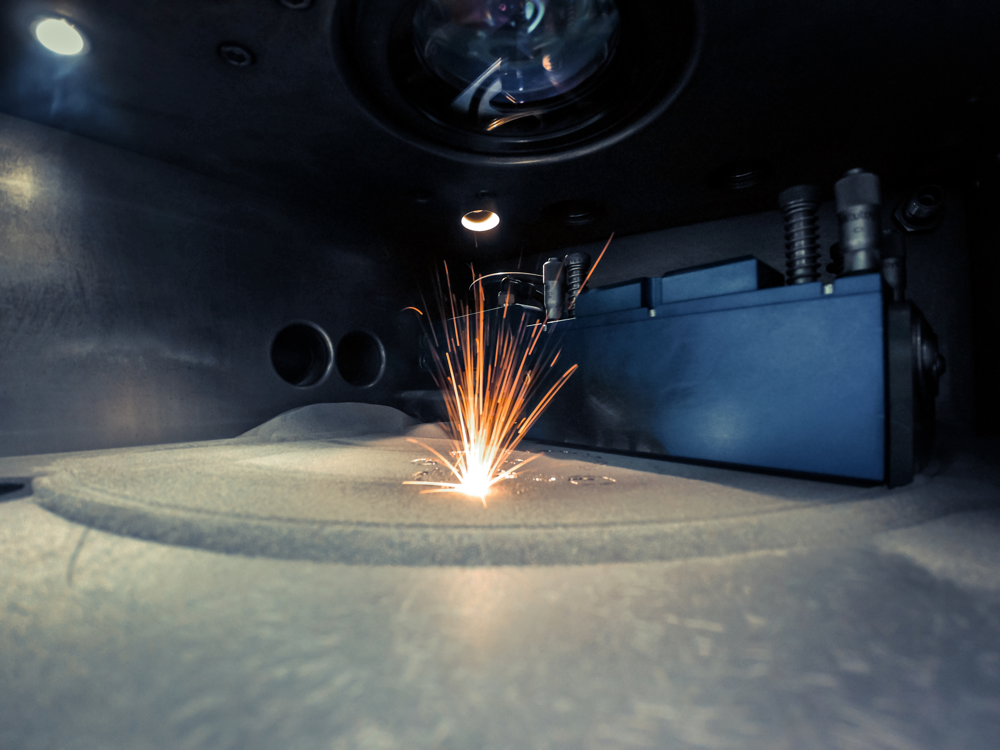 Would you like more information?
Contact us. We will be happy to support you.
Lightbau Engineering GmbH & Co. KG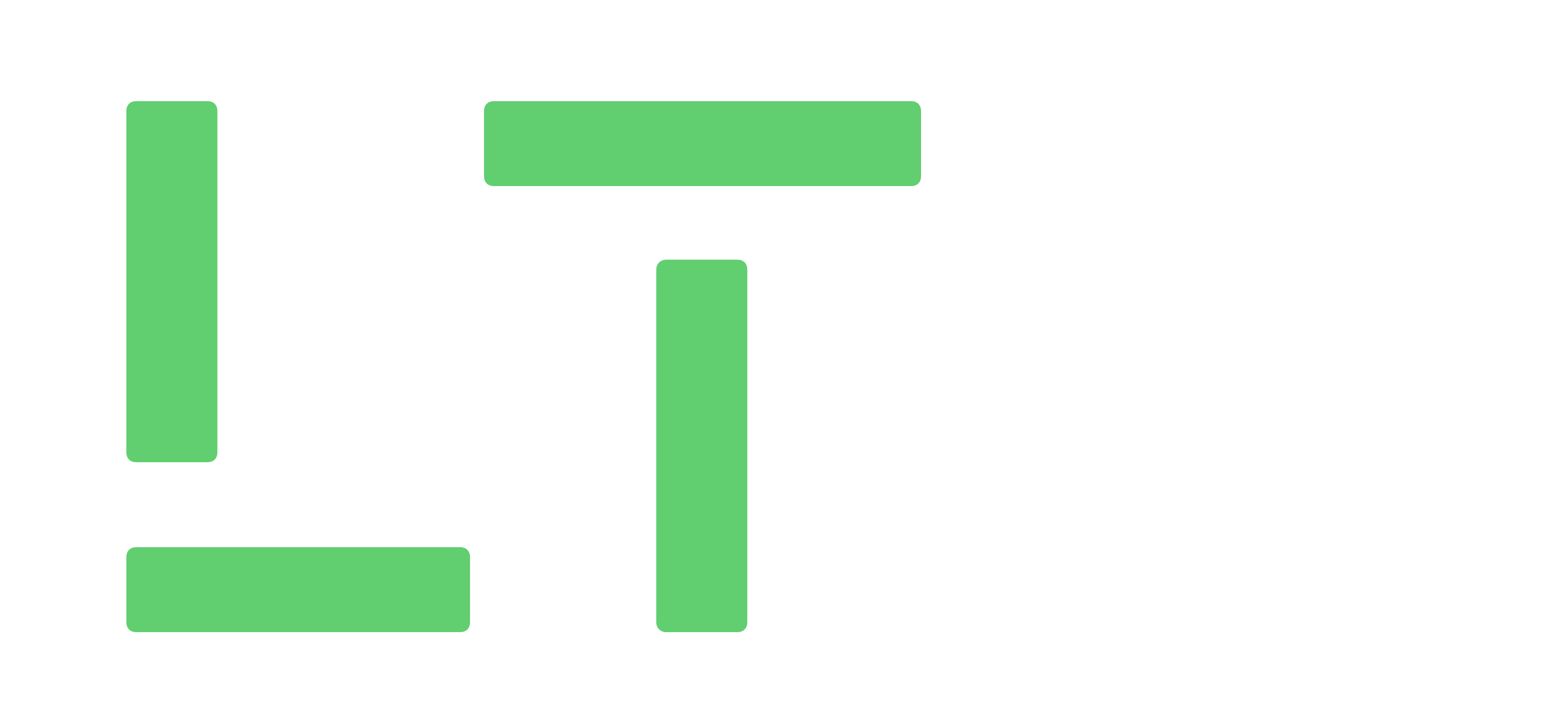 © 2021. All rights reserved.