REDUCE INDIVIDUAL PARTS & SIMPLIFY ASSEMBLIES
Save costs with part consolidation and additive manufacturing.
Part consolidation as an essential component of lightweight design
Tool-less manufacturing using additive processes enables the consolidation of several individual components into one part. This allows complex assemblies to be simplified and supply chains and production steps to be streamlined. If desired, the consolidated assembly can be further optimized, for example to achieve significant weight savings.
We will be happy to assist you in this process.
Advantages of part consolidation
Fully functional assemblies
Reduction or elimination of tooling, assembly and storage costs
Implementation of short-term geometry adjustments
High material diversity, both in the plastic and metal sectors
Application of highly complex geometries to increase performance
High degree of customization
for all applications
Limitless part optimization with additive manufacturing
In addition to consolidating several individual parts into a single component, we always strive to exploit further optimization potential. In particular, bionic-inspired component optimization promises significant weight savings. At the same time, additional functions such as flow-optimized cooling channels can be integrated. Please do not hesitate to contact us.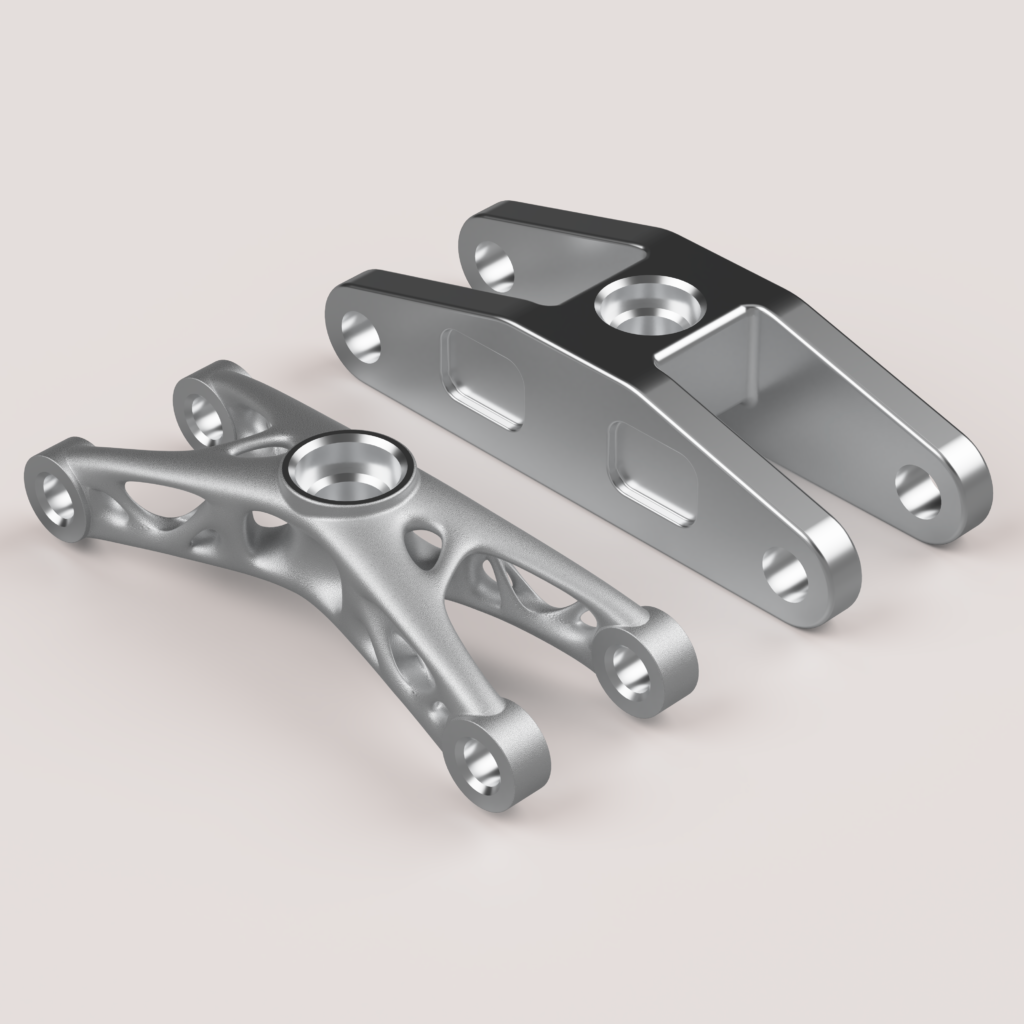 Would you like more information?
Contact us. We will be happy to support you.
Lightbau Engineering GmbH & Co. KG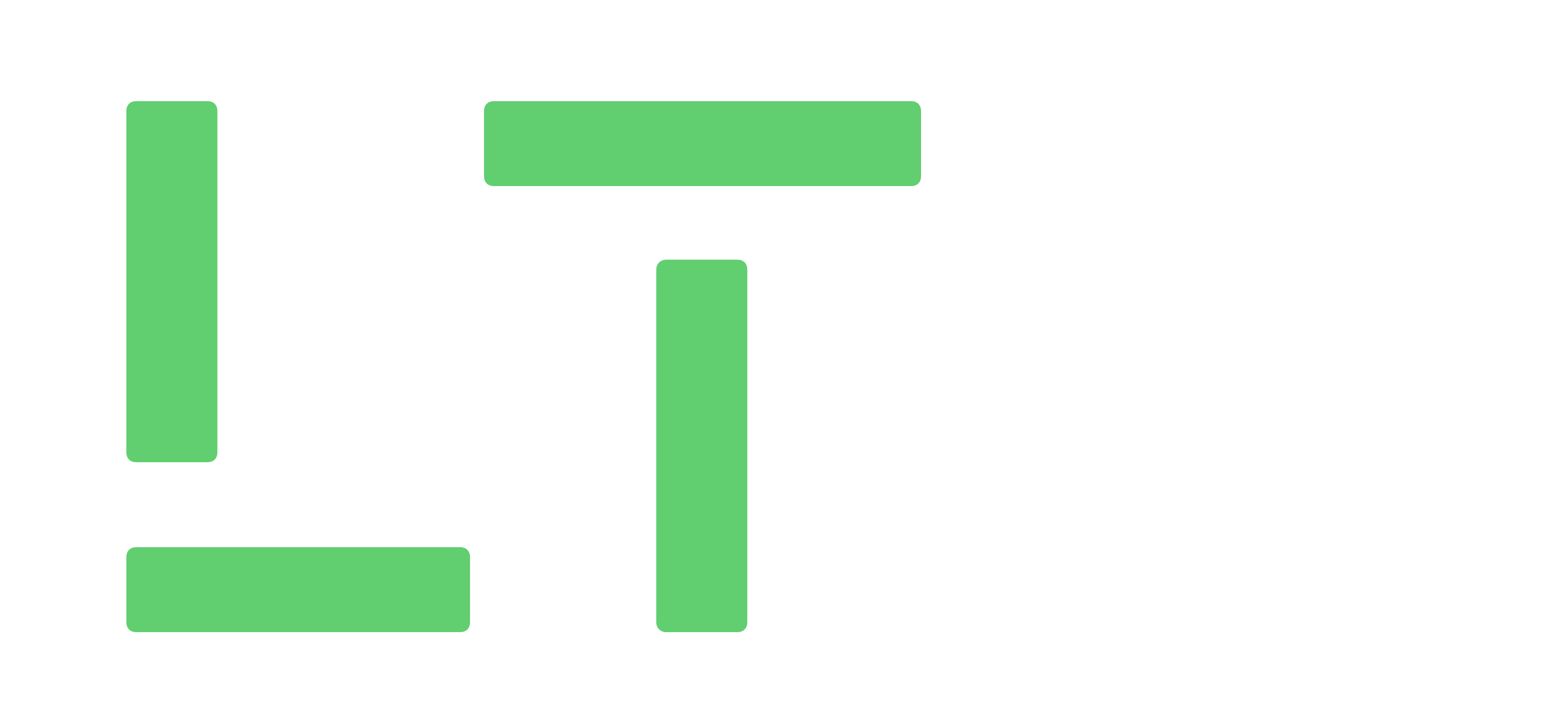 © 2021. All rights reserved.